Howdy everyone!
Sigils is under the weather from eating too much mac and cheese at Minecon. Be gentle, I'm new here :p
He also may or may not have been dropped off a balcony by Parker, reports are unconfirmed.
GAME LOBBIES
This week we added the first batch of brand new lobbies for game types. Our build team and development teams put a lot of work into these, we hope you love them!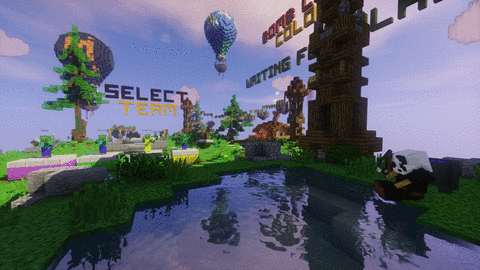 REPORT FEATURE
We also added a report feature for Titan and above. More details in the changelog in the forum post and iKeirNez's post on the forums.
As always, if you have comments or suggestions, hit us up on the forums!
http://mineplex.com/forums/m/11929946/viewthread/28585491-game-lobbies-report-feature